Quality insurance is important for anyone with a home of their own, or who is currently in the process of buying one. At Orchard Mortgage Solutions, we'll help you secure the best insurance for you and your home.
INSURANCE & MORTGAGE GUIDES
Our experts break things down for you, walking you step by step through the mortgage and insurance process and providing helpful answers to any questions you may have.
LATEST INSURANCE & MORTGAGE NEWS
Andrew Stewart, our resident Money Raising Expert, shares his thoughts on the latest insurance and mortgage solutions, lending options and the housing market.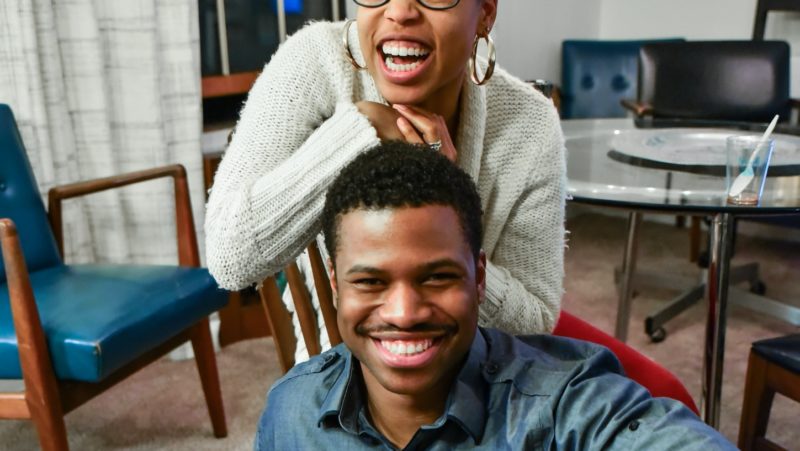 Clients purchased their house 5 years ago. Shortly after moving in they realised that considerable refurbishment was required.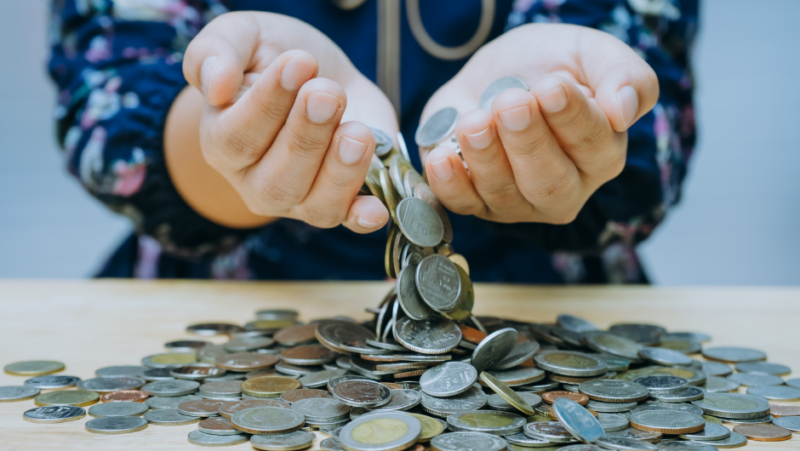 When your mobile phone contract expires you will review. You will review your utility costs and suppliers when these contracts end.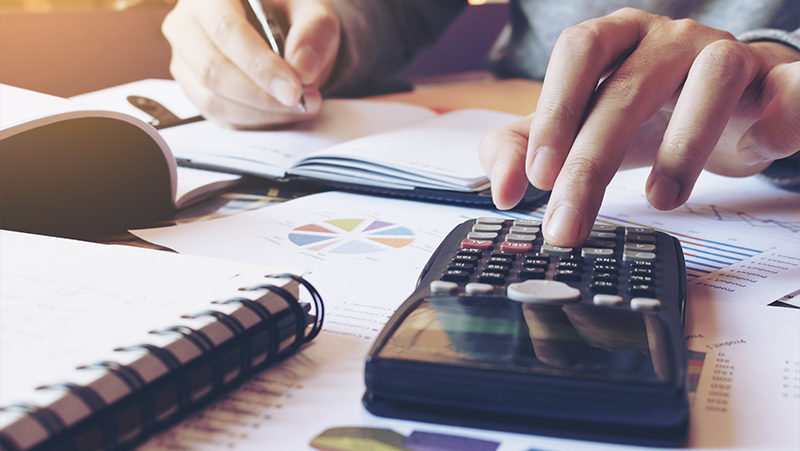 "Why should I use a Mortgage Broker?"
As a consumer when looking to mortgage or re-mortgage a property, it's your choice whether or not to use a broker. For example, you can go direct to your existing lender; speak directly with a new lender; or use a broker.